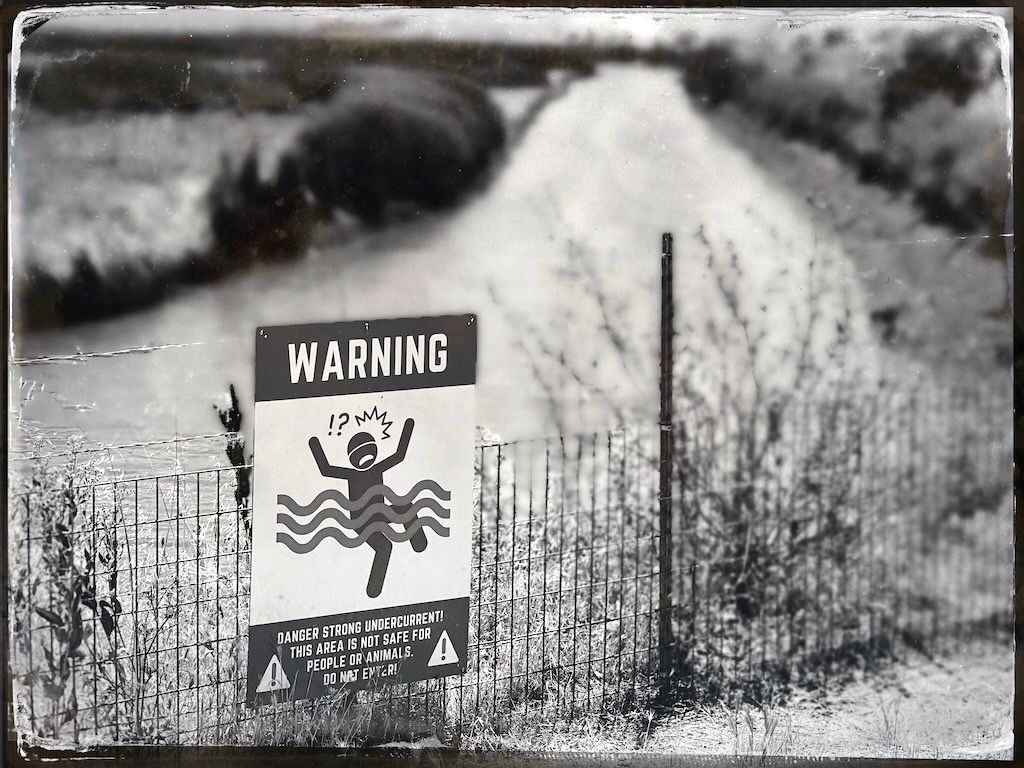 Tell all the truth but tell it slant —
Success in Circuit lies
Too bright for our infirm Delight
The Truth's superb surprise
As Lightning to the Children eased
With explanation kind
The Truth must dazzle gradually
Or every man be blind —
— Emily Dickinson
Exist Otherwise is one of my publications featuring creative writing and photography inspired by the gender-nonconforming writer, artist, and activist, Claude Cahun. Exist Otherwise #7 Claude Cahun was a Jewish French gender-bending writer, artist, activist, and anti-fascist in the first half of the last century. Their creative and political work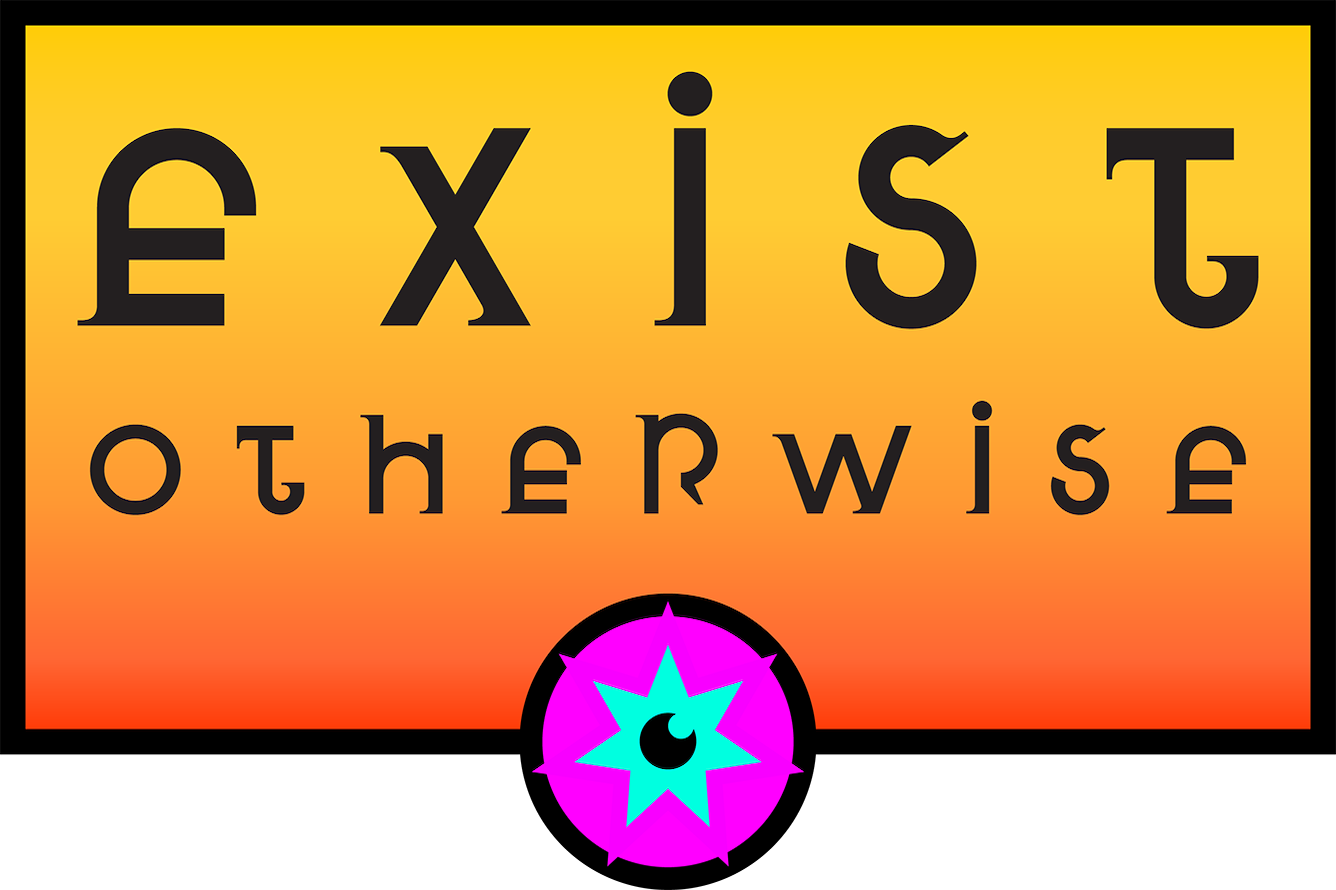 'O WHARE are ye gaun?' Quo the fause knicht upon the road. 'I'm gaun to the scule,' Quo the wee boy, and still he stude. 'What is that upon your back?' Quo the fause knicht upon the road. 'Atweel it is my bukes,' Quo the wee boy, and still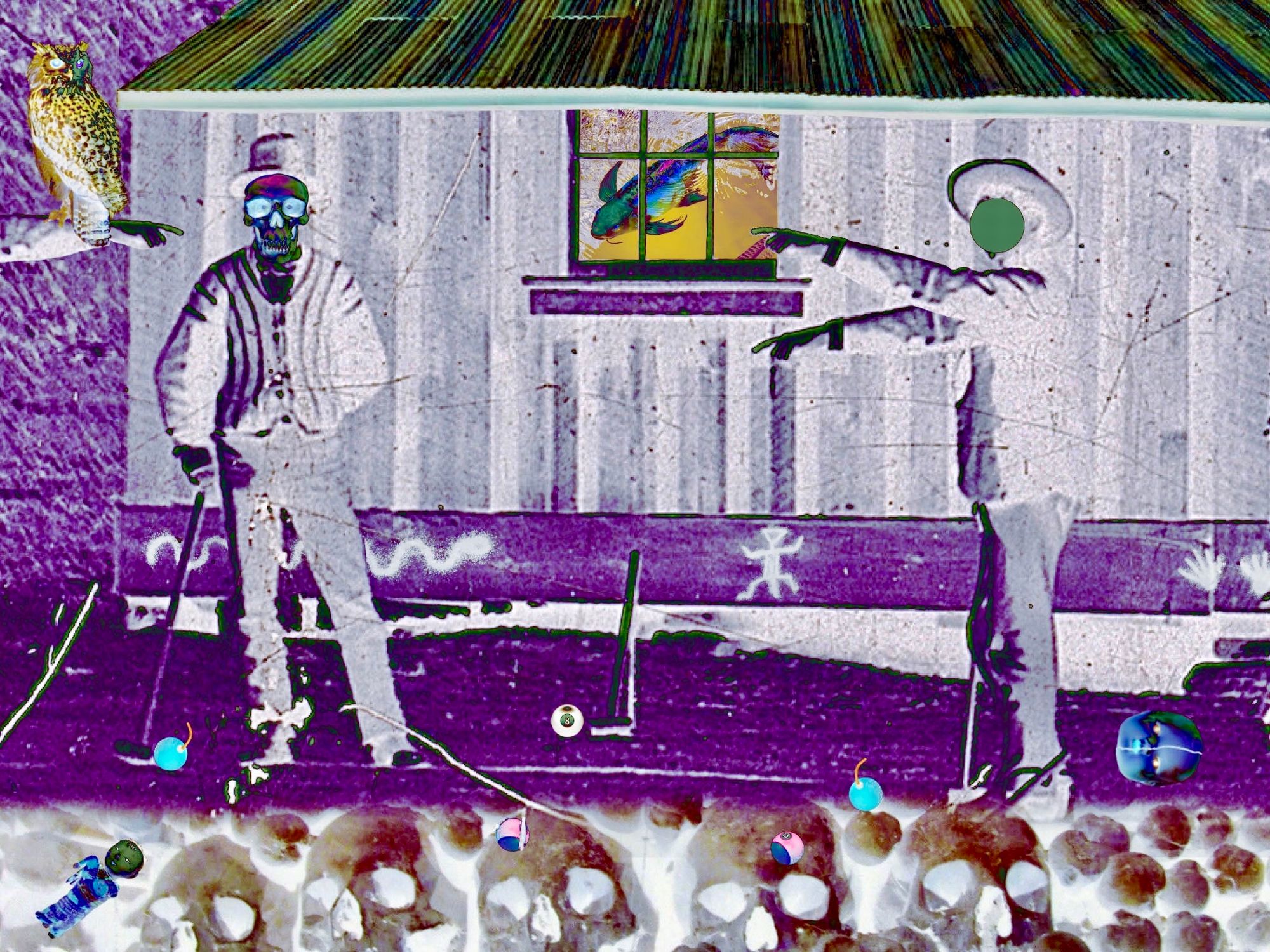 When Judas heard the crow cock three times, he only did what his Rabbi asked him to. He fulfilled his destiny knowing full well what the cost would be. Condemned forever for an act of loyalty.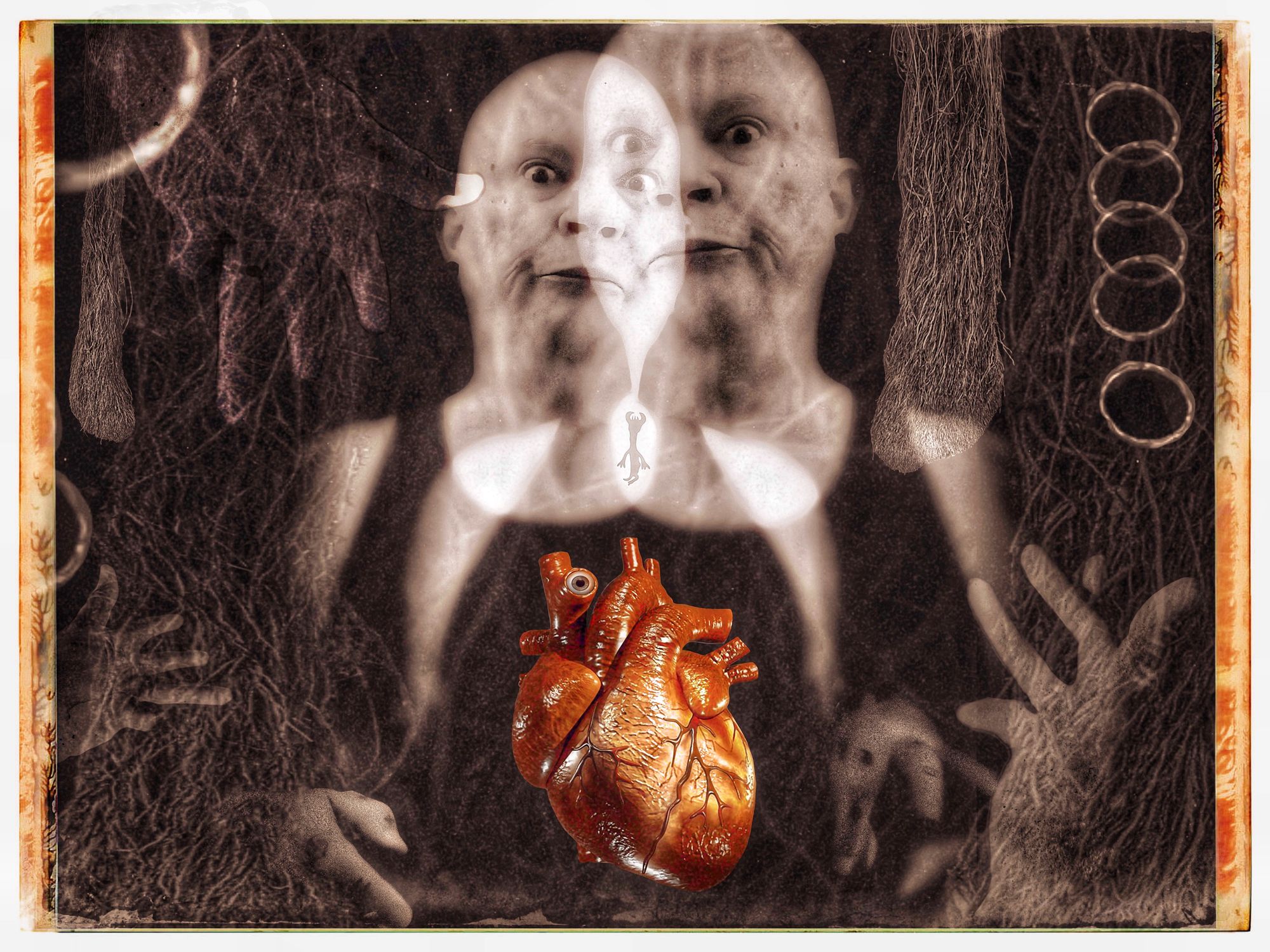 Kill Your Guru Newsletter
Join the newsletter to receive the latest updates in your inbox.