Anne Whitehouse's poetry collection, Steady, isn't a poetry collection. Rather, it isn't just a poetry collection. I, perhaps naively, set about reading it without first getting a sense of its length or breadth. The book is divided into four Parts. The first, second and fourth sections, titled Morning Swim, Signs,
I call to Carna, also known as crane sacred witch, sworn enemy of screech-owls, vampires, rapists, and cads, protect our bodies from violation, ravishment and desecration.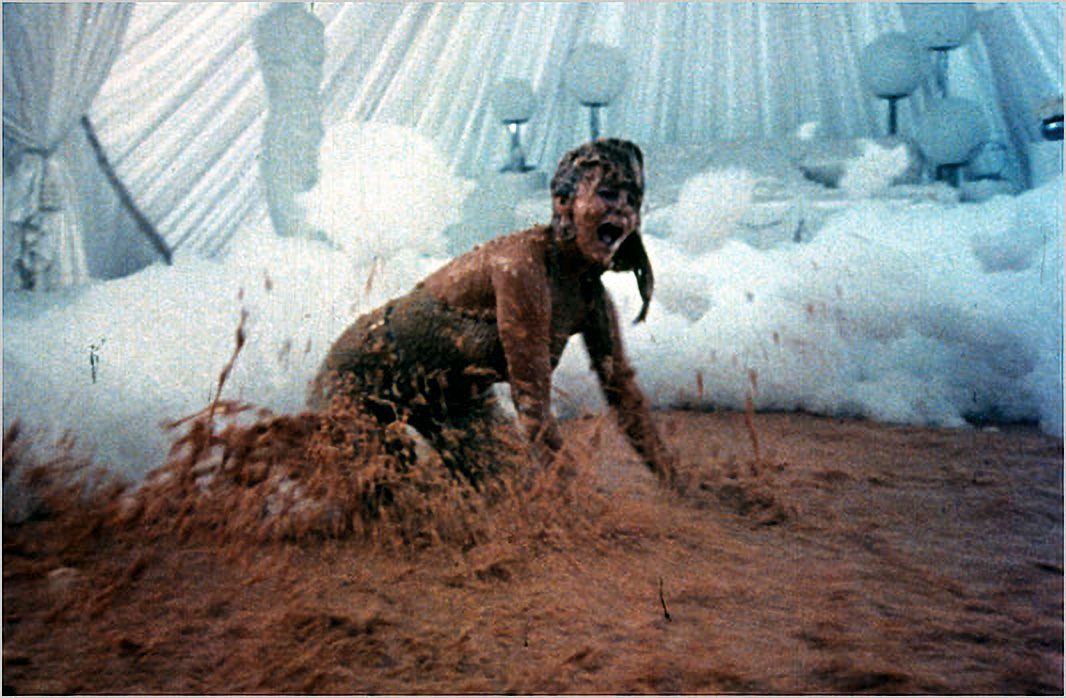 there are no levels of spiritual development, no hierarchical scheme, Jacob's ladder may be climbed by all. The key to heaven's gate is visible on the mat.